google-site-verification: google856e20458916e9ef.html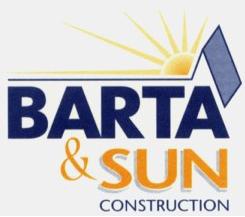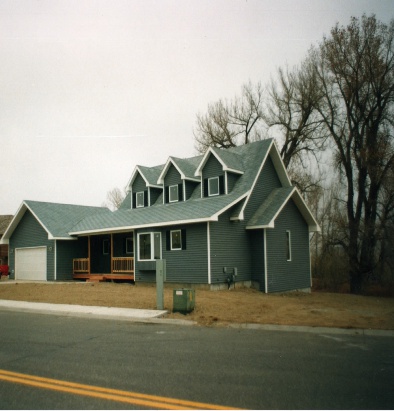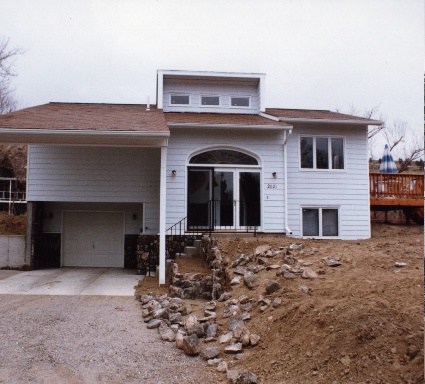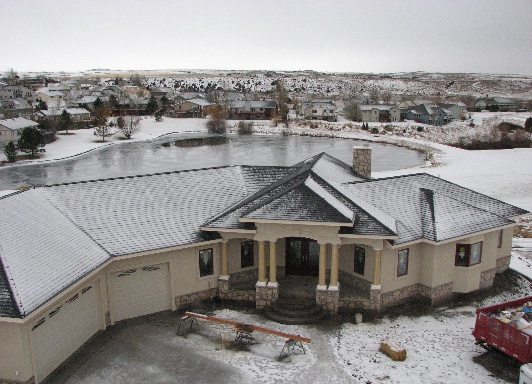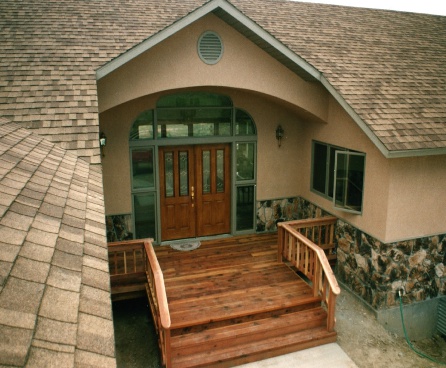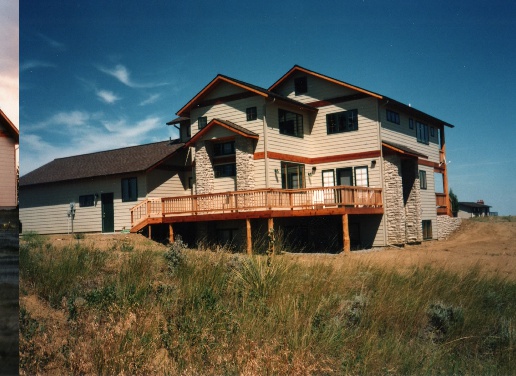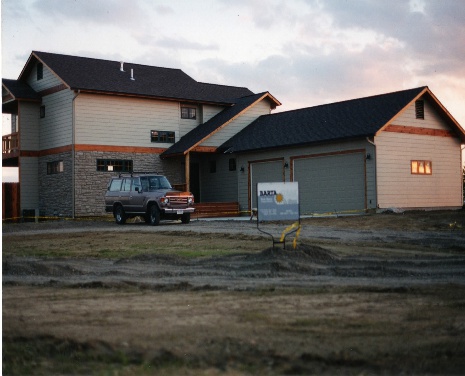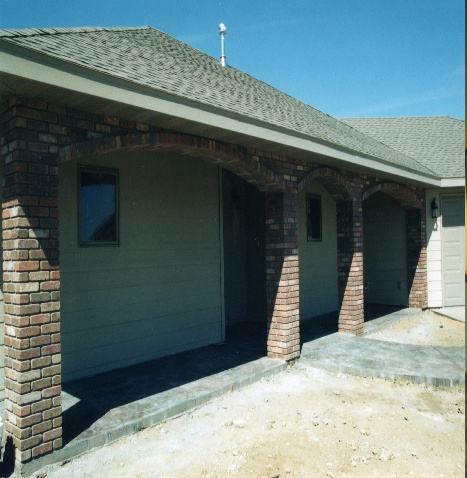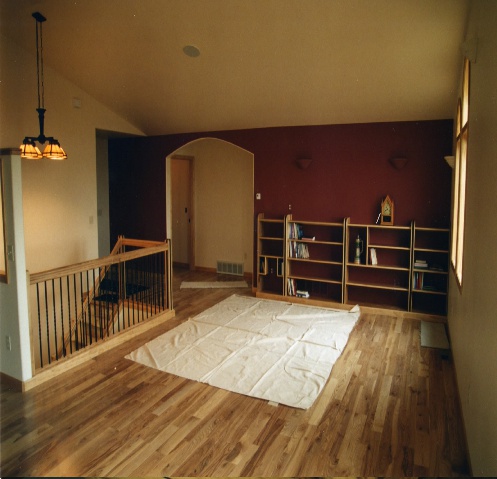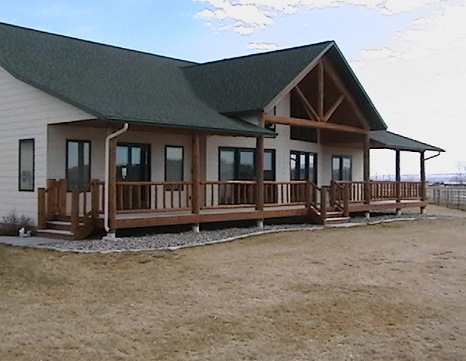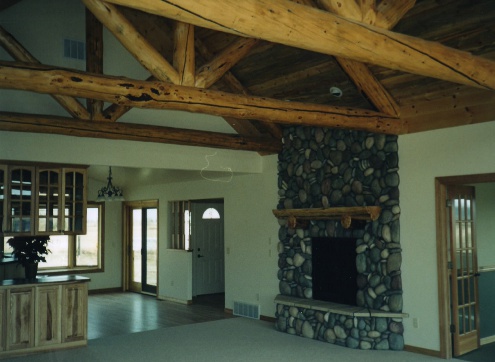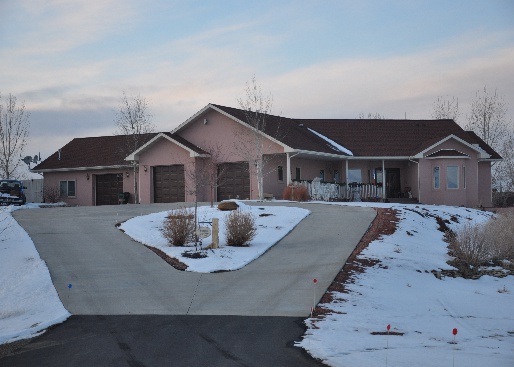 Conventional homes make up a large part of our work. From small and efficient to larger and more complex we are able to take on the challange.
Many of our satisfied customers have asked us to return to build a second project.

See some examples below

Hurtts first house we built.

Hurtts second house we built.

Foleys first house low energy home.

Foleys second Energy Star house we built.

Williams first house

This is Toms mother,
Irene Osborn's home.

Rice Home.
Log detailed conventional home.

Williams second house.
This is a foam block home.