google-site-verification: google856e20458916e9ef.html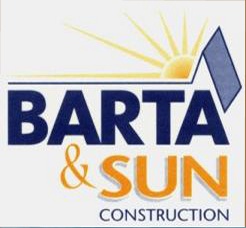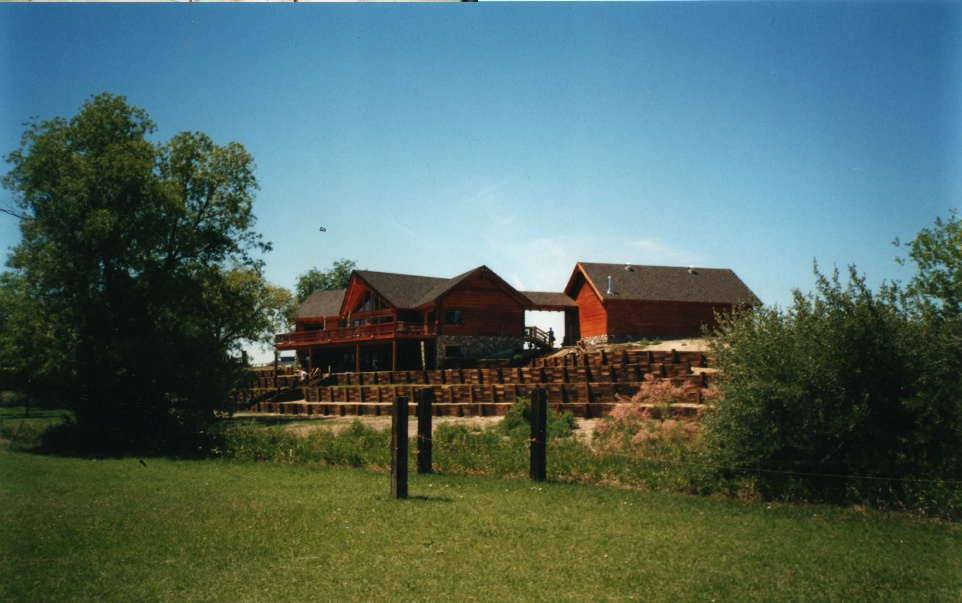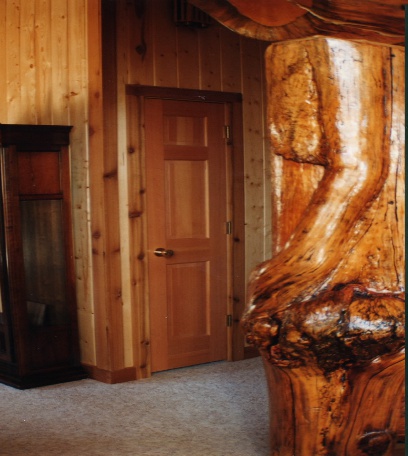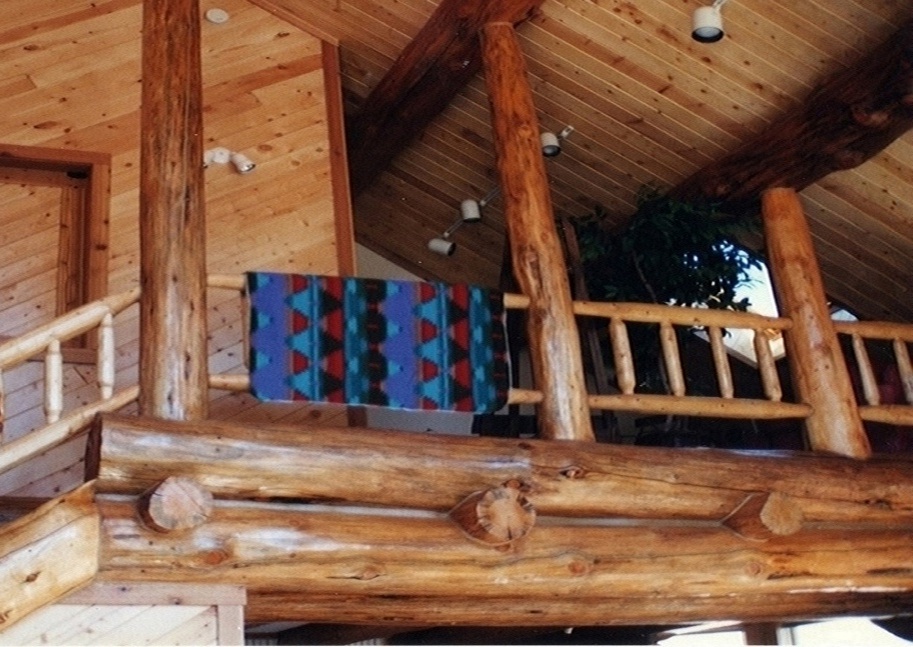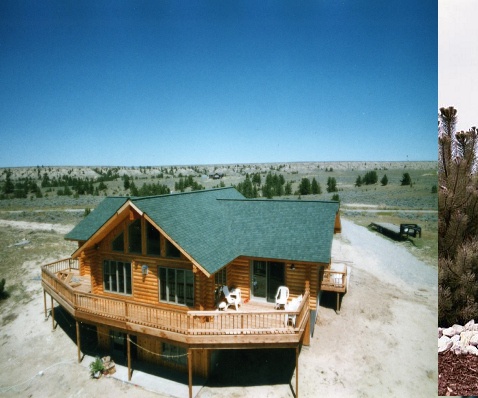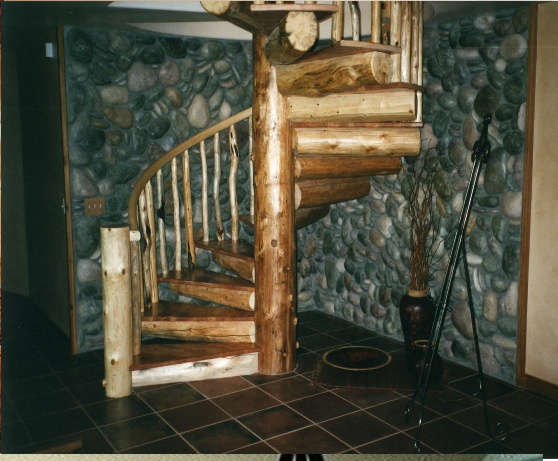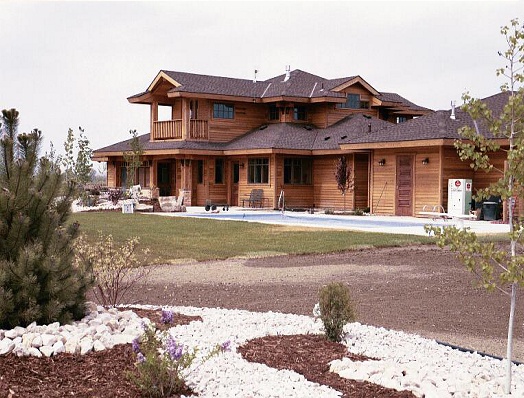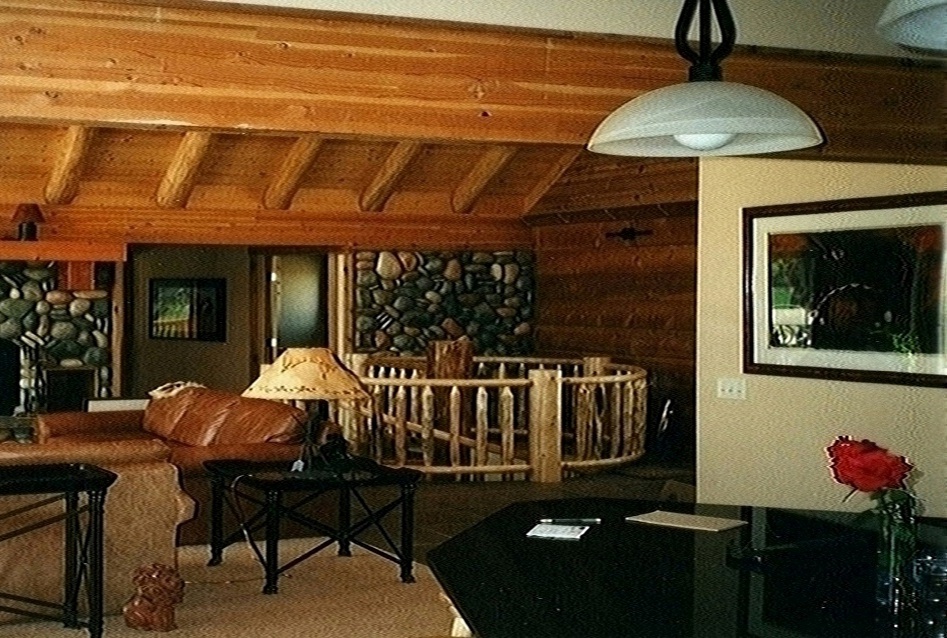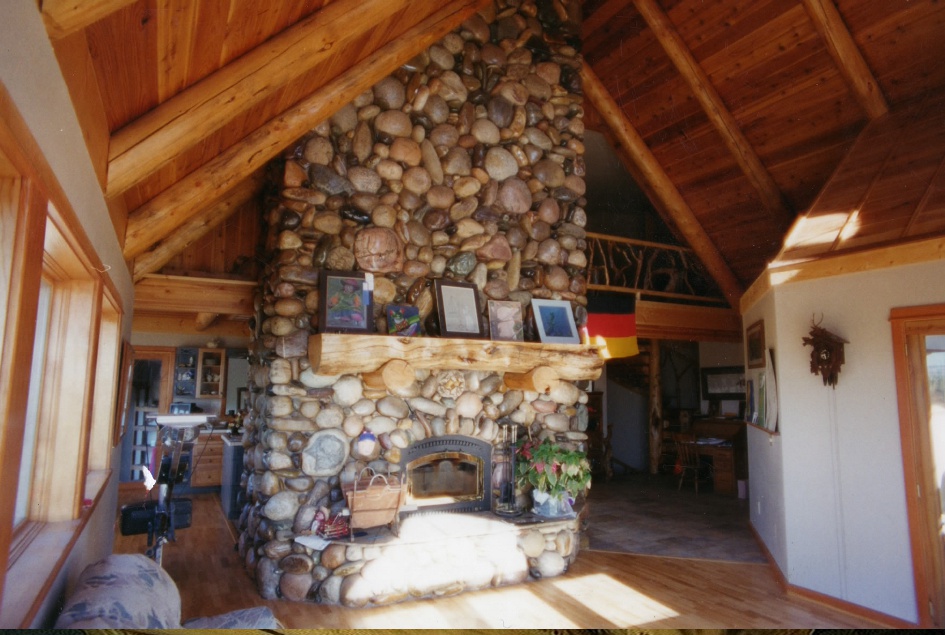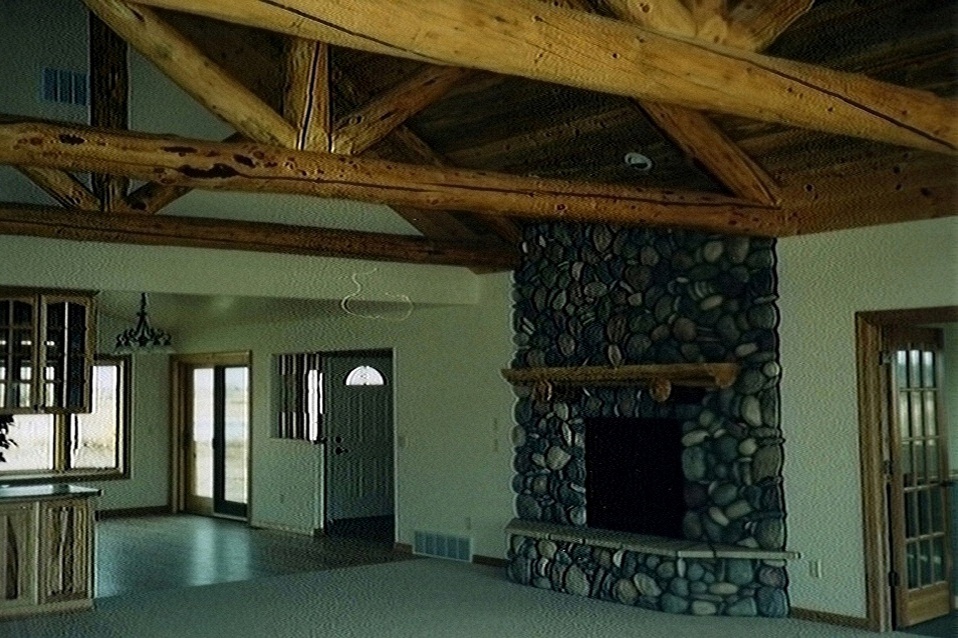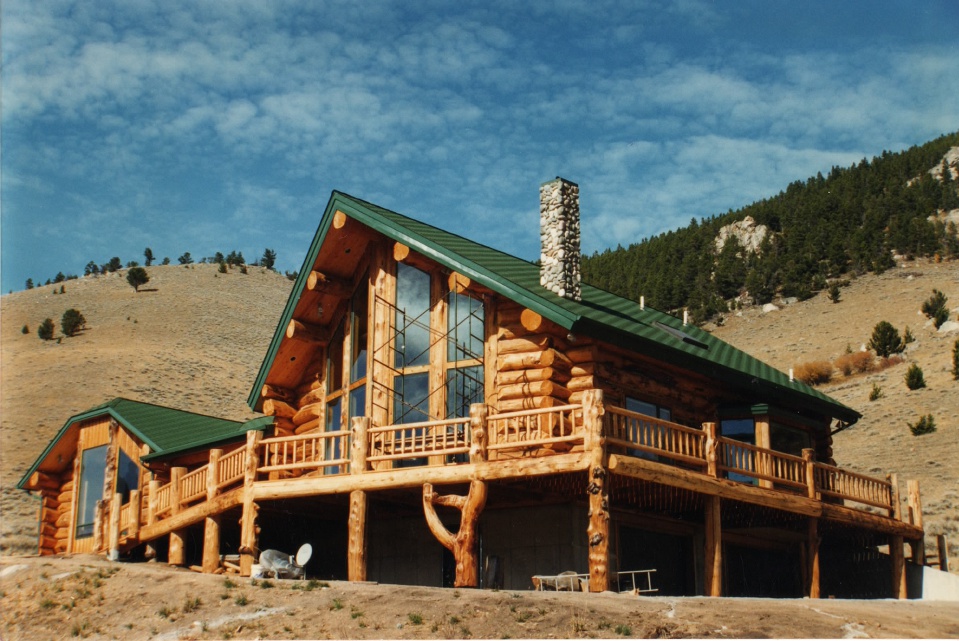 Timber frame and log homes require a high level of craftsmanship because they are totally custom. No room for novice builders here if you want a top notch job. We scribe and fit to precision allowing for shrink and settlement not found in conventional homes. The result is a one of a kind home that your friends and neighbors will envy. See examples below.

Here are some examples of log detailing on a conventional home

Hanson home

Bouchamp log home

Carman timber frame

Clutter log home in Red Lodge

Interior of Clutter home.

Log home detail

Log spiral staircase

A beautiful log home interior